NOAH SHANOK
STARTUP CEO COACH
Hi. I'm Noah. I've been in and around startups for a long time. I was the founder and CEO of Stitcher, the podcast platform (recently acquired by Sirius XM for $325M) and was on the founding executive team of StubHub, the ticketing company. I've also been an EIR at a venture firm and am an investor in several startups. I have experienced the ups and downs of being a startup founder and CEO so I know first hand how hard it is. My goal is to help you become a more fulfilled and effective leader.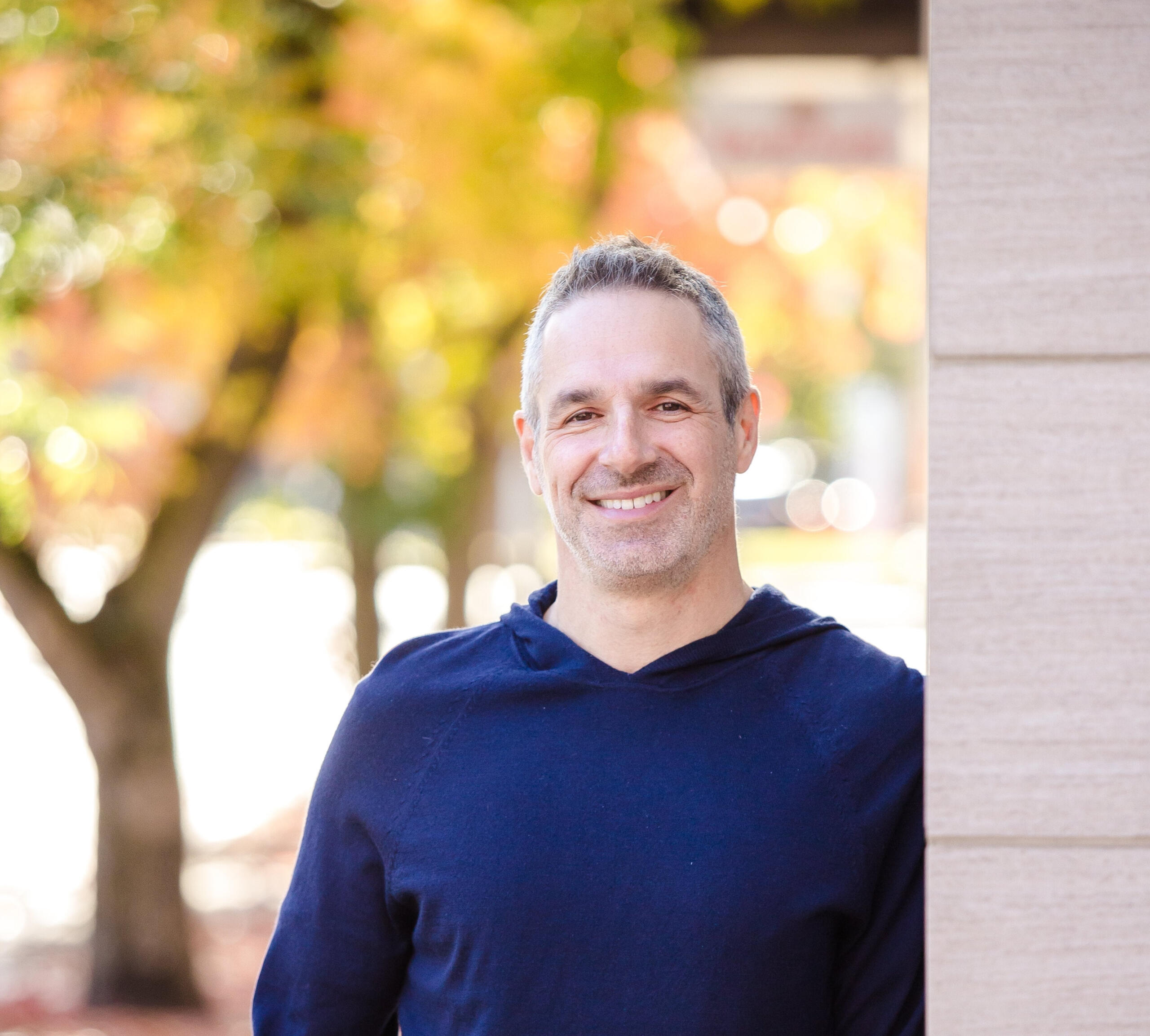 Why Me
Experience
- Founder and first CEO of Stitcher, the podcast platform (acquired by SiriusXM: $325M)- On founding exec team at StubHub, the ticketing company (acquired by eBay: $310M)- Worked with hundreds of startup CEOs as an investor, advisor, mentor and coach- Wharton MBA, consultant for BCG, fixed income trader for JPMorgan
Understanding
- First-hand knowledge of the startup CEO job- High EQ and skilled listener- Formal coach training- Failed a lot - which has made me a wiser leader and coach- Everyone in my family was/is either a therapist or entrepreneur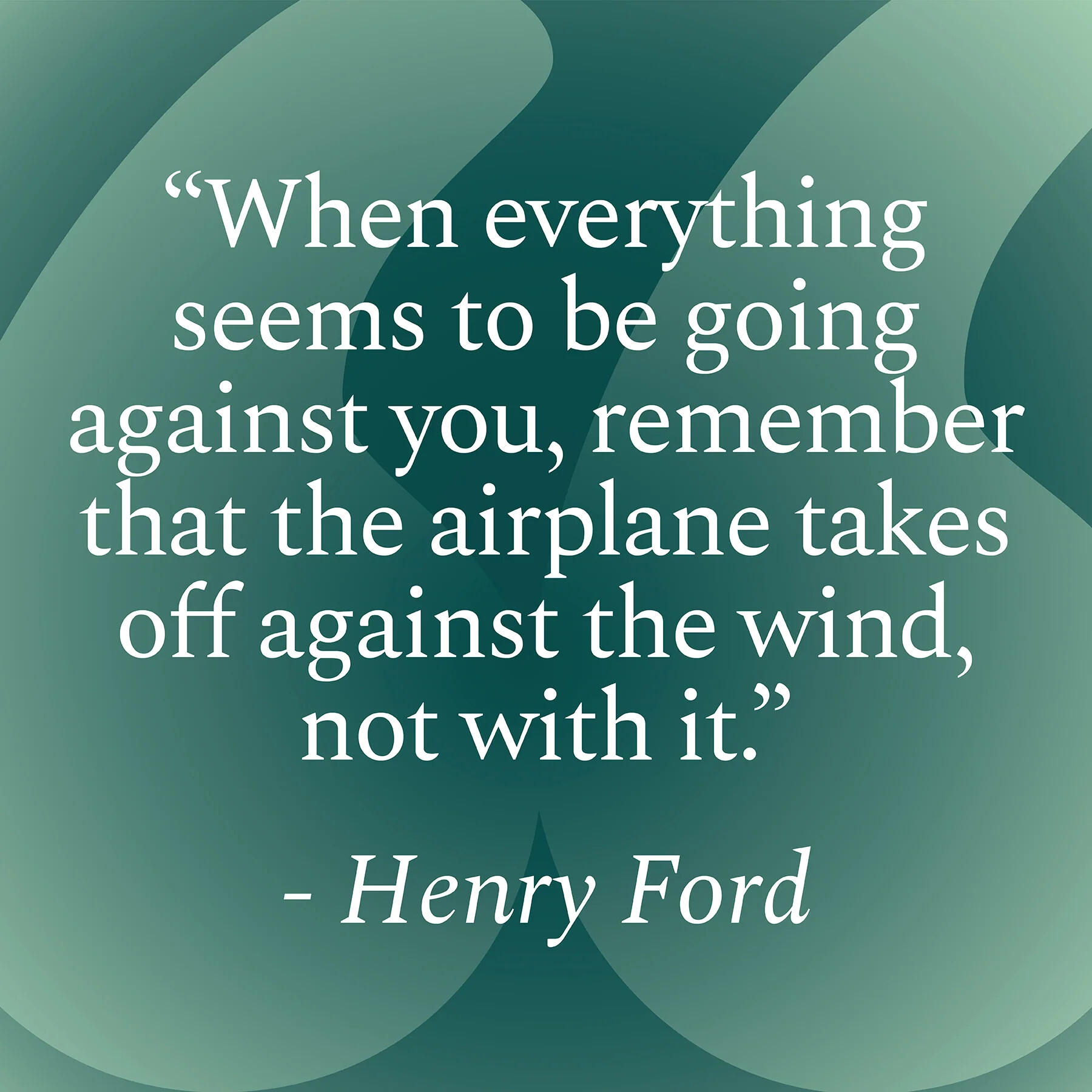 WHO I SERVE
I partner with startup CEOs between Seed and Series C. You have a team of 5+, a product in market and revenue. You either have or are close to having product/market fit. The nature of your work is transitioning from IC to scaling as a leader.
my approach
I am pragmatic: we will set specific, tangible goals and I'll help make sure we're tracking towards them. I'm direct but also light-hearted and tend to use humor liberally. I don't follow a prescribed format but rather pull from my own operating experience and several different coaching frameworks (including Mochary Method, CLG, Co-Active). At the end of each session we give each other feedback on what we each liked that the other said/did and what we wish the other had said or done.Typically, we'll meet twice a month for 60 minutes but can set a schedule that meets your needs. I charge $3k per month (combo of cash/equity).
RESULTS
The following are results most often achieved through working with me.Personal
- Increased clarity and confidence of direction and focus.
- Better awareness of (and breakthroughs with) hidden emotional blindspots.
- Improved energy and excitement.Interpersonal
- Greater communication impact and influence on others.
- More time to focus on the organization instead of micro-managing subordinates or completing routine tasks.Organizational
- Strengthened team alignment, communication and accountability.
- Improved culture, morale, motivation and trust.
- Increased employee retention.
TESTIMONIALS
"It has been amazing working with Noah. He has a natural empathy combined with first-hand knowledge of how crazy startups can be, which has been really impactful. It's helped me get more energy, focus on the right things, stop worrying about things that don't matter, and he can push me in a way that doesn't feel like pushing. Our business, my relationship with my co-founder and team, and my sanity are all much stronger because of him. For any founder of a startup, Noah can have a big impact on you and your company."
- MARK GILBERT, FOUNDER AND CEO @ ZOCKS
"In working for Noah for the last year, he's done an amazing job of helping me with the personal and professional struggles that come with navigating the madness of starting a company. Powered by his natural empathy and his personal experience as a founder, Noah uses gentle questioning and occasionally blunt truths to help me uncover solutions. Noah often tells me that his job is to just force me to look at the obvious. If that's all he's doing, he must be really damn good at that as my mental health, relationship with teammates, and fundamental motivation have all been impacted by our work together."
- MIKE KADIN, CO-FOUNDER AND CEO @ RedCircle
"Being a solo founder can be hard at times. Working with Noah has been the best way I've found to mitigate that. He knows when I'm focused on the wrong things and holds me accountable to follow-through on the plans I make. Easily my most valuable meetings are with Noah."
- AMIT TAYLOR, FOUNDER AND CEO @ TrueUp
"Noah made me a better leader. He's my first call in good and hard times – he's an exceptional listener, challenges my thinking, and helps me see different perspectives. His operator experience is invaluable, as he innately understands the inner-workings, challenges, and emotional complexity of the job. He's wise, funny, patient, and deeply empathetic. I unequivocally recommend Noah to anyone in a leadership position."
- MATT SANDLER, CO-FOUNDER @ AMP (an Amazon Company), FOUNDER @ Chromatik (acquired by TakeLessons)
FOUNDER ADVENTURE TRIPS
The Experience
I bring founders together for life-changing adventure trips. I partner with top guides and adventure outfits, take care of all of the logistics and participate in the adventure. In the evenings, I will lead you through activities that will help you get to know each other and yourselves better. You will return from the adventure with renewed energy, focus, clarity and new lifelong friends.
Snowcat Skiing and Backcountry Adventure - High Sierras, CAFebruary 6th-8th 2024 (3-day, 2-night)
I've partnered with High Sierra Snowcat and Yurt - they offer a unique experience, different from any other backcountry cat skiing operation. Their yurts are situated in the remote Virginia Lakes area with prime access to great skiing and riding in our backyard. To get to the yurts, they shuttle us and our gear with their snowcats. Ski guiding, meals and snacks, and yurt lodging are all included. See tour description here.Cost: $3,000 per person (includes everything including extra guides)APPLY HERE (I'll respond within 24 hours to schedule a short call with you)Criteria for acceptance
- founded a company that has raised >$3M or generated >$2M in ARR
- comfortable skiing black diamonds in variable conditions (no backcountry experience required)
Contact
I look forward to exploring if my coaching is right for you. Please send me a note and we can quickly get something scheduled!